Our Youth & Adolescent Resiliency Platform
NextStep GoodLife is our teen resiliency platform built from evidence-based research. GoodLife engages teens to strengthen health literacy with skills-based modules, emotional health tools, and content that's made for and by teens.
NextStep GoodLife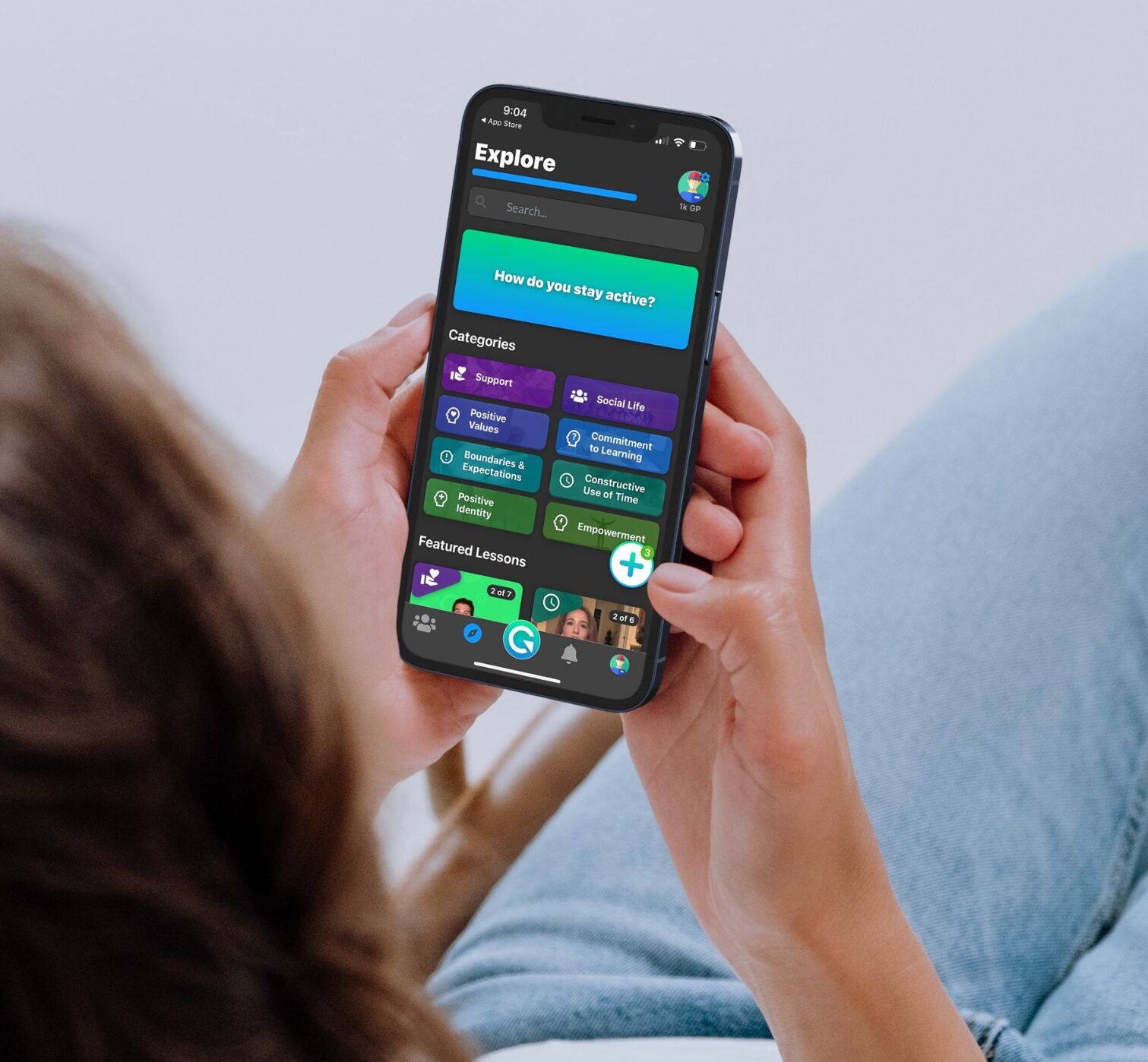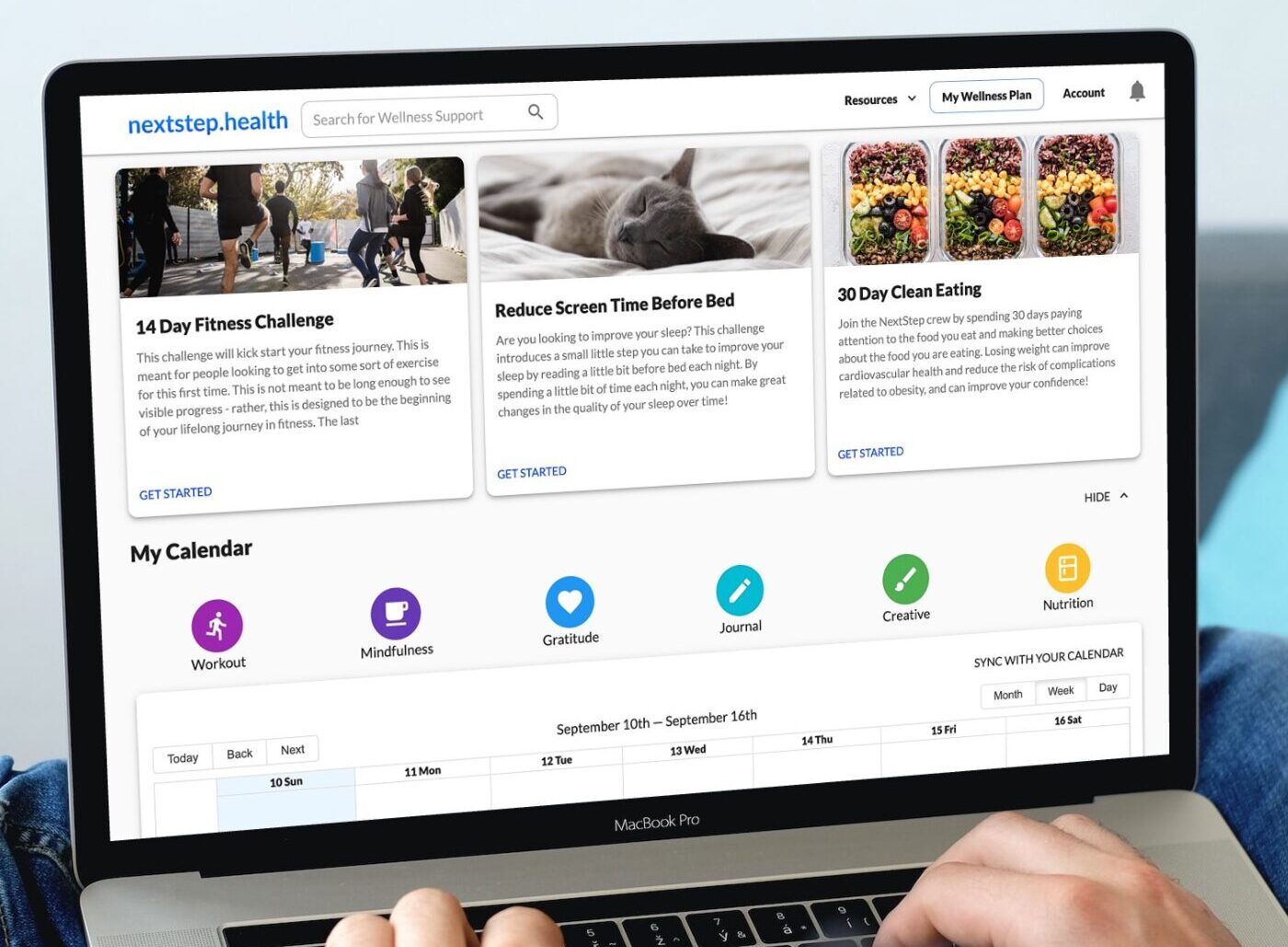 Our Health & Social Service Network
NextStep.Health is our platform where people can build resiliency alongside health & social service providers.
NextStep.Health
Our Focus
Deploying technology, data, and evidence-based interventions to improve population mental health and reduce downstream costs within health & education systems.
EDUCTIONAL MEDIA
That builds resilience and prevents downstream adversity.
BRIDGING ACCESS TO CARE
With culturally relevant mental health resources that meet people where they are, in the formats and settings with which they're familiar.
ML/AI
That helps inform mental health challenge identification and intervention.
HEALTH PROMOTION
To cultivate community resilience with events and media collaborations.
#MyNextStep Movement
Join the #MyNextStep movement! Share your story of overcoming adversity, building resilience, or navigating through life. See some stories below for some inspiration ✨
Clients, Partners and Supporters Include